Vanir delivers results with a diverse staff of over 350 professionals. We hire experienced individuals with a unique drive, a hands-on style and a proactive approach to managing programs and projects. Our award-winning team is comprised of certified program, project and construction managers; licensed architects and engineers; real estate, grants management and sustainability professionals; experienced executives; and skilled technical and support staff.
A Culture of Diversity and Inclusion
At Vanir, we understand that our employees are our most valuable asset. As such, we are committed to fostering, cultivating and preserving a culture of diversity and inclusion by embracing and encouraging differences in:
Race
Ethnicity
National origin
Religion
Gender, gender identity or expression
Age
Family or marital status
Language
Physical and mental ability
Political affiliation
Sexual orientation
Socioeconomic background or status
Military or veteran status
Other characteristics that make our employees unique
After all, it is the collective sum of these characteristics, together with our unique life experiences, knowledge, innovation, self-expression and capabilities, that has led to the immense success of our company, people, programs and projects.
Employee Engagement and Growth
Vanir recognizes the importance of training and developing our employees to establish and reinforce quality-of-service standards, further career advancement and create future managers and industry leaders. We encourage a workplace environment that fosters continual learning and personal growth, leading to employee satisfaction and increased retention. At Vanir, we understand that our employees are not only the key to our continued success, but to the success of our clients. We therefore encourage our staff to continue their professional development and improve their skills and abilities through both on-the-job and off-the-job training. We offer training and professional development to all employees through an online body of courses known as Vanir University, as well as memberships with several industry associations. Our local offices also offer online study groups to encourage and assist staff members in becoming Certified Construction Managers and Construction Managers-in-Training.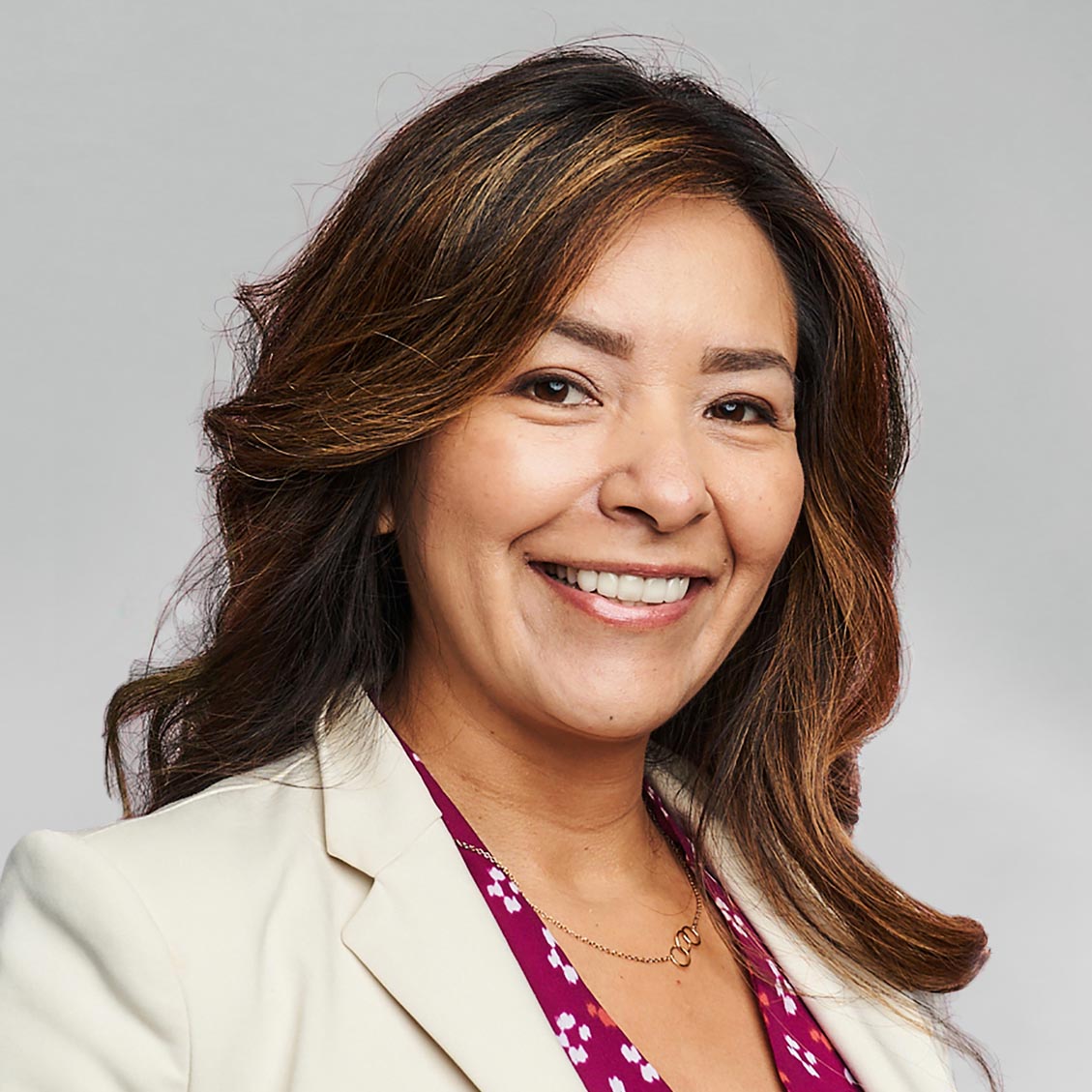 We hire the best of the best – intelligent, experienced, passionate and innovative professionals whose diverse backgrounds, ideas and perspectives make us a stronger, more capable company.